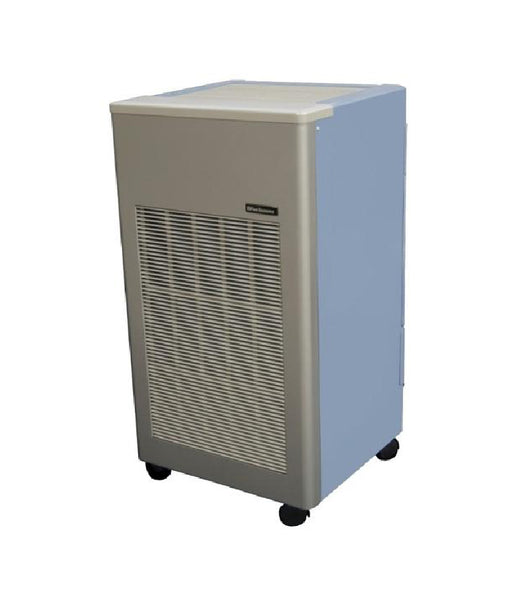 Breathe clean air again with this 5-in-1 HEPA air cleaner.
This portable HEPA unit has 4 specialized filters and (2) non-ozone germicidal UVC lamps.
The CQAP900 CinQuartz air cleaner removes and destroys allergens, dust, VOC's, odors, formaldehyde, toluene, benzene, smoke, viruses, mold, and much more.
Powerful internal variable speed motor provides up to 250 CFM.
9 ft power cord plugs into standard 120V outlet.